Overview of the project
In technical support roles, users can find themselves stuck trying to replicate an issue, or live environments do not give as much flexibility that is needed in order to provide the best support for your customers with visual cues.

What was the challenge?

 Google Chrome gives you extra flexibility through the Chrome DevTools (also called "Inspect Tool"), although the tool might not be known to less tech savvy users. Not all teams work on the same schedule, and with other scheduling limitations, to avoid delays in sharing tools that require minimum training but do need some practice.

What was the solution?
Due to the overwhelming requests and the tool being already available but not well known, a training need analysis was done, and a self-led course was created with images and videos showing possible usage of the tool already available to users. The course can be either presented in team meetings (if time is available), or self explored by the final users.
What were the results?

This a
ccessible bite sized learning module 
solution is scalable and versatile, and it was shared to several other teams as it didn't need further training and it is self explanatory, being able to reach a lot more final users than originally anticipated and in much faster time.
Click here to learn more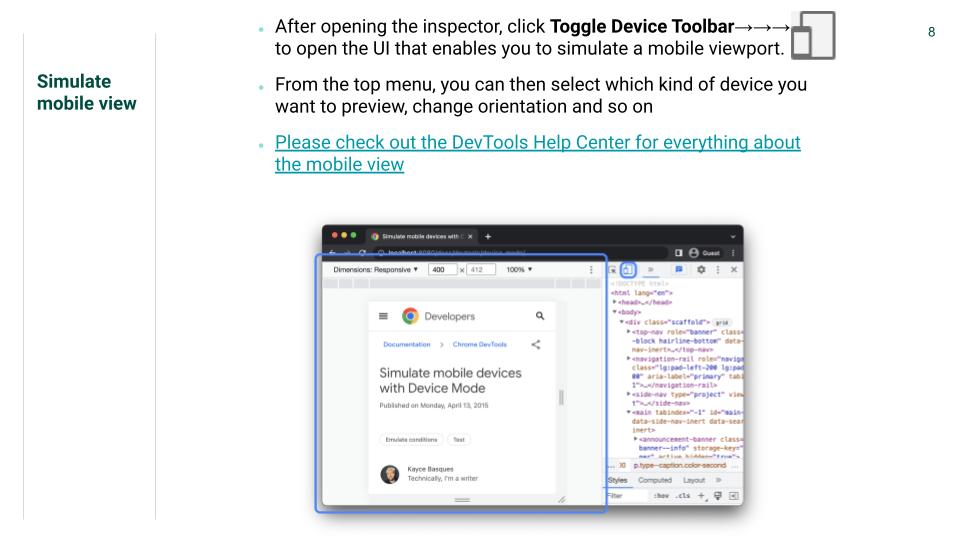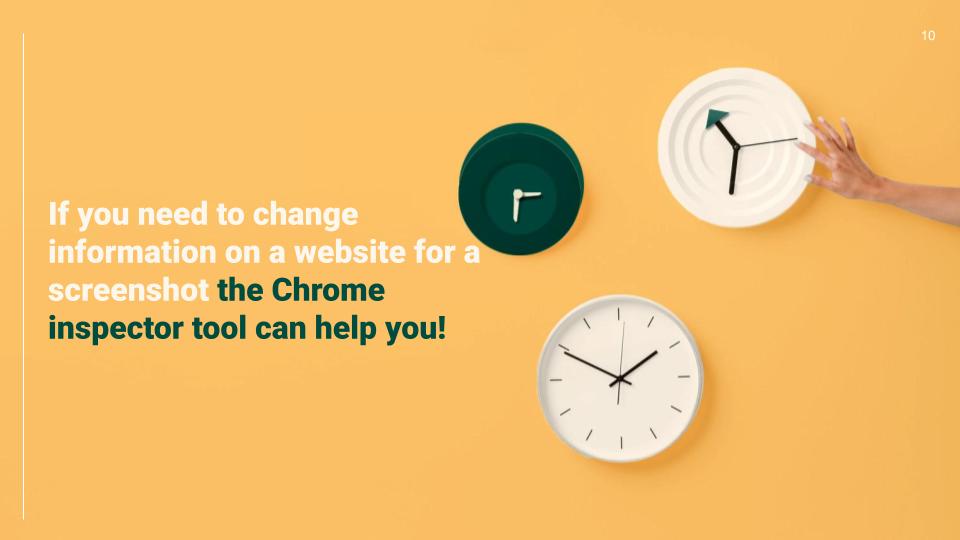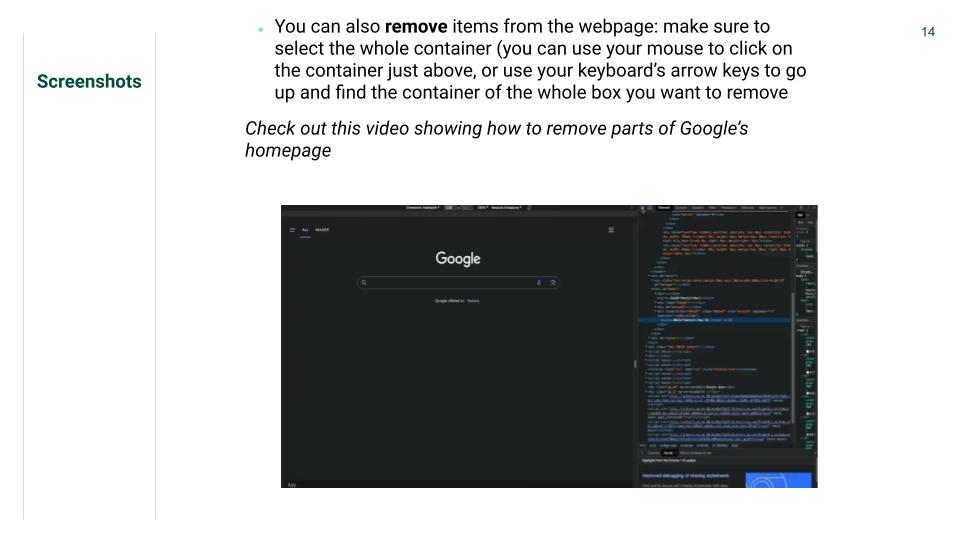 Something about this project's media: In this screen recording of the presentation we see how the content is created and displayed to be either self led or presented in a team meeting, with plenty of practice opportunities that can be followed with the videos and images guiding the learner in discovering this tool.
Project details
Target

Technical support teams - originally for a team of 12 but it spread and was shared and used by more than 300 users in different sector of the business
What was the timeframe for this project

This bite size module was created with a very fast one day turnaround
Skills

Worked as Subject Matter Expert (SME)
Personal development
Technical Support
Instructional Design
Tools used

Custom Solution
Google Slides
Found this interesting?