Overview of the project
TextExpander is the most popular text replacement and shortcut app. This company integrates TextExpander licenses this software for their staff in order to generate custom word, sentence, and paragraph text with keyboard shortcuts. Technical support uses the software from saving step-by-step instructions for troubleshooting, to most used phrases for emails and live chats, simplifying their day-to-day tasks and freeing mental energy to focus on providing first class service in interactions with customers. 

What was the challenge?

There wasn't a formal training about the tool in the onboarding process of new technical support agents, and not all functionalities were used efficiently, with non constant results across the board.
What was the solution?
A training needs analysis was conducted, pointing at the creation of a trainer-led session about this software. The session was created for a specific team, although at some missing participants' request, it was recorded. The recording started circulating outside the original team, and other teams requested to receive the training in their weekly team meeting, but also the recording was shared with a learning aid created based on the session slides.

What were the results?

The results were extraordinary, with improved morale, further usage of paid software and efficiencies in day to day work were found and solved. The session was shared with learning teams for onboarding usage, for new agents to hit the ground running.

Click here to learn more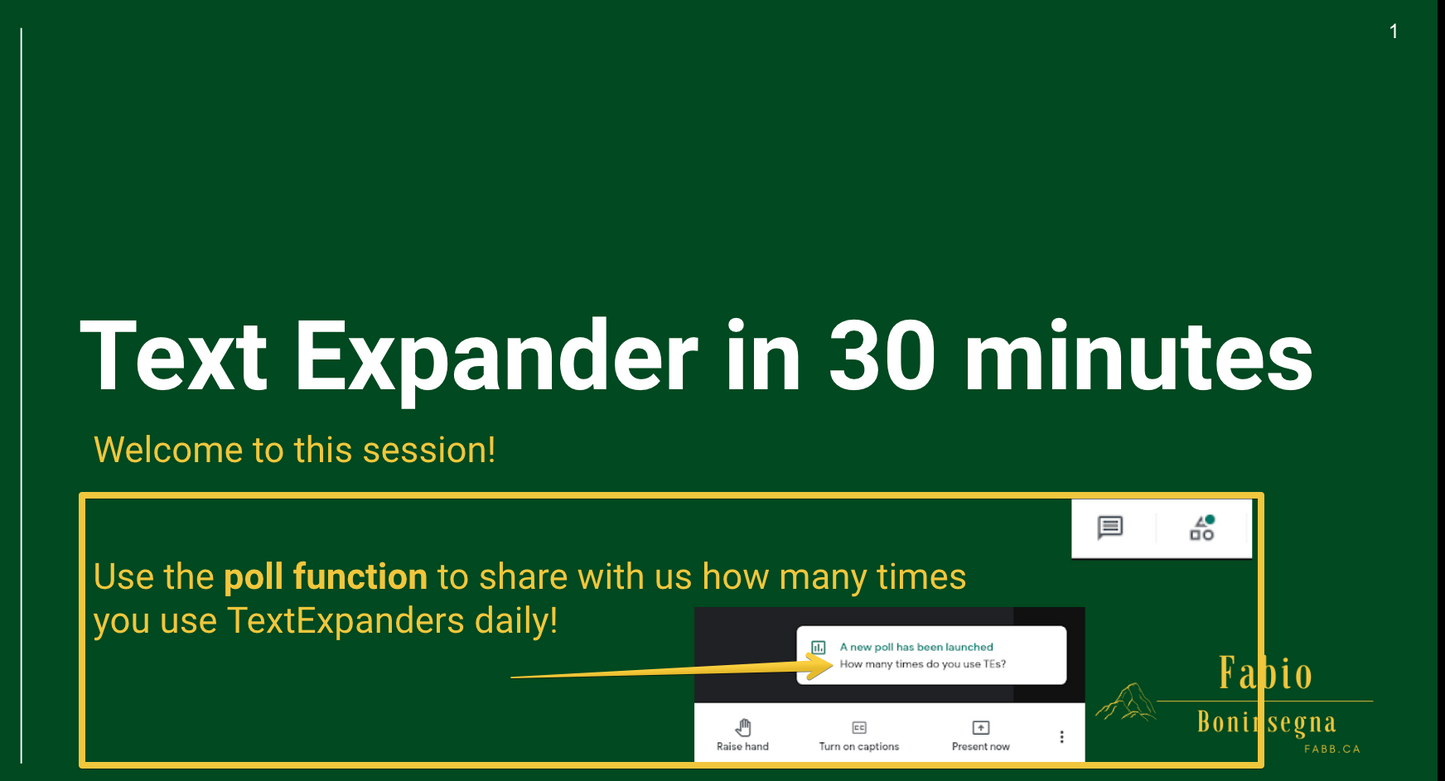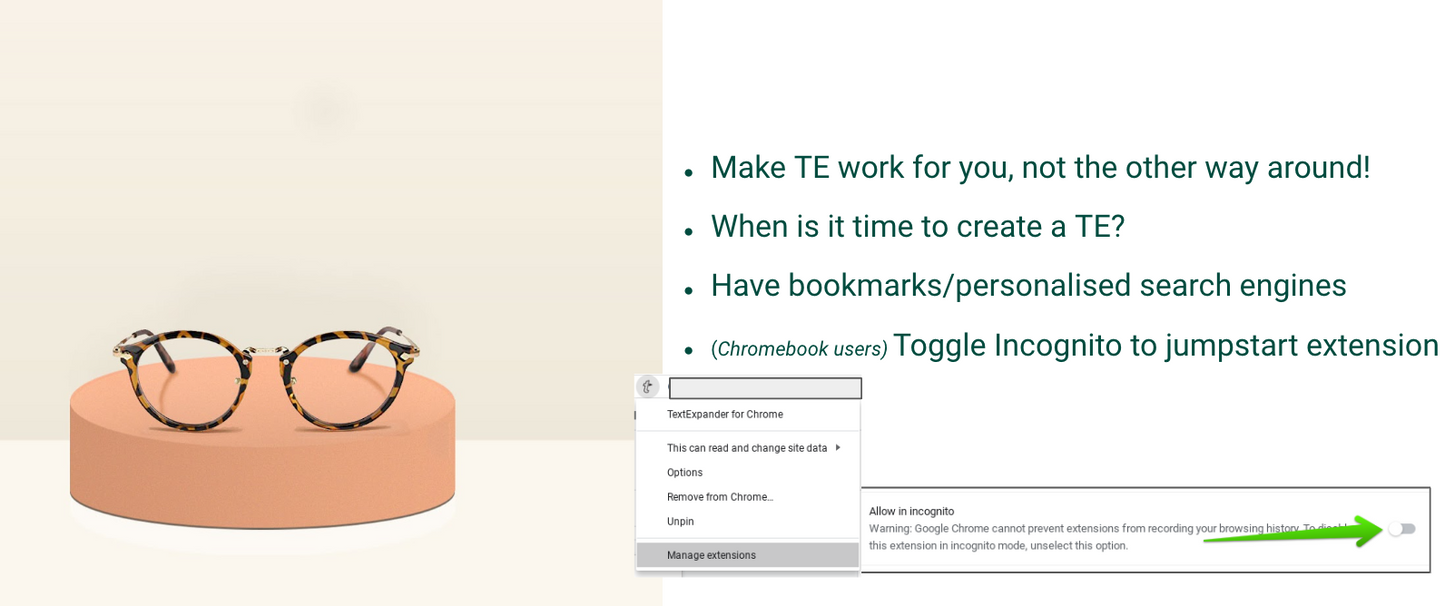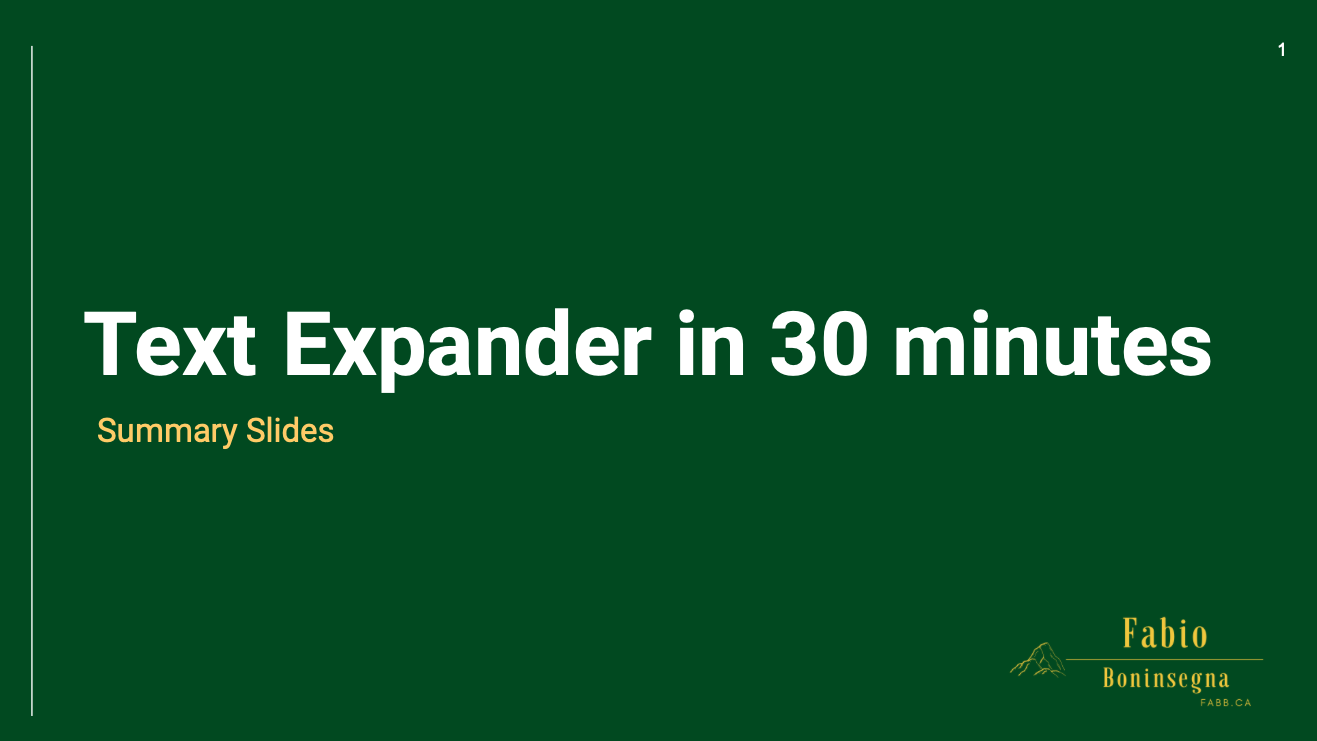 Something about this project's media: In this screen recording we see the slides of the course session created to give a strong foundation on the usage of the TextExpander Software
Project details
Target

Technical support teams - originally for a team of 12 but it spread and was shared and used by more than 500 users in different sectors of the business
What was the timeframe for this project

This session took two week from Learning Gap Analysis to content creation, delivery was done over the course of a month
Skills

Instructional Design
Mentoring
Worked as Subject Matter Expert (SME)
Personal development
Tools used

Google Slides
Google Workspace
TextExpander
Found this interesting?